Download Okey
Altinstar.com gives you the opportunity to download Okey and 101 for free. Play fast en free okey whenever you want on your own computer. Download now the Altinstar Okey Game en enjoy the game.
Download Okey
Install the game on your PC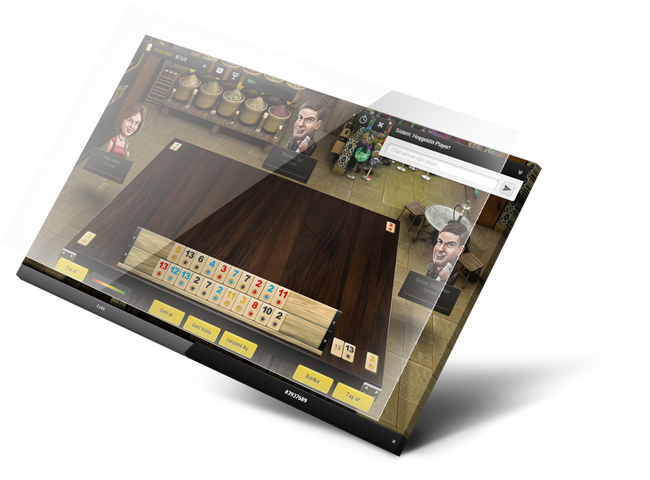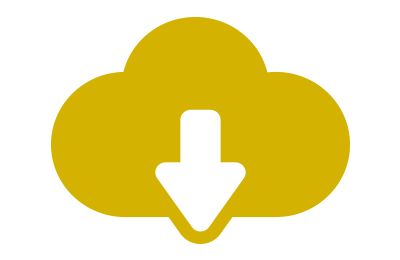 Download Okey
Click 'Download' and select 'Run' in the pop-up box. Altinstar will now be downloaded to your computer. This process may take a few minutes. If a security warning flashes up, select 'Run anyway'.

Login
After installation open Altinstar on your desktop. The auto-updater will update the necessary files. This may take a while depending on your internet speed. Now login with Facebook® or Altinstar account or just create a new one.

Play Okey
Once you have created an account you can start playing the game! Join a game in the lobby and spend some time customizing your avatar and options to improve your game experience. Enjoy playing Okey at Altinstar!
Most common issues